Get Help with your Winterfest Questions
Mind How You Go
The Chief Elf took some time from her very busy schedule this season to answer your most frequent questions. If you have any other questions, please don't hesitate to ask! Please note Pensacola Winterfest has an all-volunteer staff, so we may be at work and need some time to get back to you.
When is Pensacola Winterfest 2023?
Pensacola Winterfest events run on the following days in 2023: November 17, 19, 24—26; December 1, 2, 8, 10, 15—17, 19—24.
We perform our free preshows, and have visits with Santa and the Grinch each night of the event. Take a ride on the Polar Express or celebrate with the Whos on the Grinch's Merry Match and A Whoville Christmas Caper. Starting December 16, A Christmas Carol will bring you ghostly lessons of Christmas giving.
Our first performance is at 5:00pm Friday nights, and 4:30pm on Saturday and Sunday nights. We begin a new performance every 15 minutes until 8:00pm.
Check out our Calendar of Events for full details.
What types of vehicles run the tours?
Our fleet for 2023 includes an open air tram for the Polar Express and special trolleys designed just for our other tours! In the event of inclement weather, the Polar Express Tour may also take place on a trolley.
What's the difference between the tours?
The Polar Express tour begins with a musical show on the courthouse steps where tap-dancing servers will give everyone a cup of hot cocoa. The conductor of the Polar Express will lead everyone aboard an open-air tram to embark along a 20 minute journey to the Polar Express. During the ride, you'll be delighted by musical performances and exciting effects along the way. Learn More Get Tickets Watch Trailer
The Grinch's Merry Match will introduce you and your party to many classic Seussian characters such as Thing 1 & Thing 2, the Mayor of Whoville, Martha May Whoveir, and, of course, the Grinch himself! The Whoville Fire Department is ready with an emergency exit slide just in case something goes wrong! Learn More Get Tickets Watch Trailer
A Whoville Christmas Caper: The Grinch is up to his old tricks but the Whoville police are a match for his mischief making pranks. Guard your Christmas trees -- he is on the loose! Learn More Get Tickets Watch Trailer
Can I just drive through the route to see the performances?
Alas, no. Since so much of the action takes place on the trolleys, your experience would be a little bit like watching your neighbor's television through the living room window. Also, following the trolleys can cause traffic and safety issues as our actors sometimes have to go into the street. If you have a larger group with a private bus, we are happy to arrange a guide and a place in the schedule for your group. We strongly recommend boarding our custom-designed trolleys for the full experience.
Is there food at Pensacola Winterfest?
Yes! We serve great hot chocolate and yummy cookies at our Gingerbread House by the boarding area for the Grinch Tours. Many excellent downtown restaurants are open throughout the season.
Who can I call if I need assistance?
Our customer service volunteers will be happy to assist you at 850 583-1365. We're not always in the office, but we'll do our best to get back to you quickly.
Do I need to reserve online? Can I get tickets in person at the event?
The past several years, tours and photo times have sold out in advance, so reservations are strongly recommended to ensure a seat. If you have a large group, we recommend booking before Halloween to guarantee you get your preferred date and time.
When there are seats available, we do offer tickets for the next available performance every night of Pensacola Winterfest at dispatch, where the trolleys board.
Advance tickets are only available online. If you are unable to complete your purchase online, please give us a call at 850 583-1365. We'll be happy to help over the phone. No one at the courthouse building will be able to assist you during the day.
What do tickets cost?
Prices vary for our tours. Please see our calendar for details. Kids 24 months and younger can ride for free in a parent's lap, and don't need a ticket.
What is the refund policy?
There are no refunds if you miss your tour, but we are happy to honor your ticket for another tour on the same evening as your reservation if seats are available.
Can I move my tickets to another night?
Winterfest is a nonprofit event with a volunteer staff, and your payment is considered a donation. We will do our best to accommodate change requests with a fee of $10 per guest in addition to any difference in price. Please note that our tours are often full and we may not be able to find seats for you at your preferred time.
How do you deliver my tickets?
Once your order is complete, your tickets will be presented to you online and sent by email.
At check in we will confirm your reservations by name, so you don't need to have a physical ticket with you. You are welcome to print the electronic tickets we send you.
You can also have your tickets delivered by mail for a small fee. Postal delivery may take 3-5 days and is not always available.
What if I can't print my reservations? What if I lose them or forget to bring them?
Don't worry! We have your reservations on file, so it's not necessary to bring paper tickets with you to the tour.
Please note: no one at the courthouse building will be able to assist you with reservations during the day. If you need assistance any time Pensacola Winterfest is not performing, please call 850-583-1365 and our volunteers will be happy to help.
Will you mail my tickets to me?
Yes! Please select the "deliver by mail" option at checkout and your tickets will be mailed to you. Delivery may take 3-5 days. It is not necessary to bring your printed tickets with you to the event.
I have a large group and would like to book a private tour. How do I make arrangements?
Give us a call at 850-583-1365 and we'll be happy to arrange your tour.
Are the tours accessible for the disabled?
We offer tours with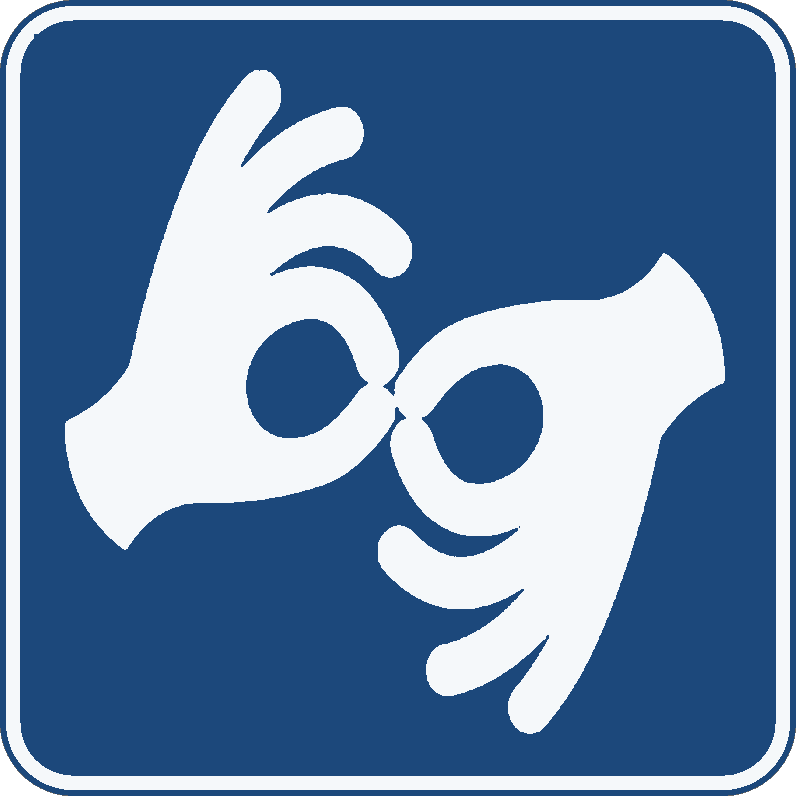 ASL interpretation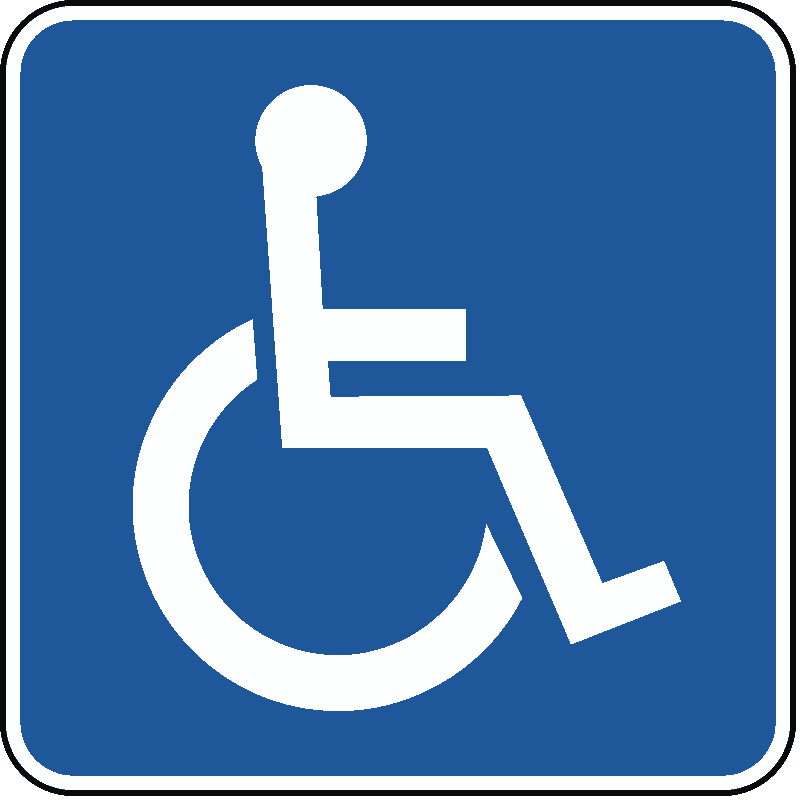 on request. The Polar Express tour has a lift for mobility devices. Tours with these services available are marked in the ticketing process when you select a time and vehicle. Please text or call 850-583-1365 for additional information or if you have other accommodation needs.
If you would like to receive a script in advance to improve your ability to understand and enjoy our tour, please contact us.
Where is Winterfest?
Winterfest is based at the plazas around the Old County Courthouse at the corner of Palafox and Government Streets in Downtown Pensacola. You can use the address 223 S Palafox Place, 32502 for your GPS or maps app. Take a look at our map for directions.
From Southwest Pensacola or NAS
Take Garden Street to Palafox Place, turn right. Winterfest is three blocks down on your right.
From Nine Mile Road and Pine Forest
Take I-110 south to the Garden Street exit. Turn left at Palafox Place. Winterfest is three blocks down on your right.
From Gulf Breeze
Take Gregory Street to Palafox Street. Turn left onto Palafox, Winterfest is five blocks down on your right.
Where can I park?
There are several public lots nearby and plenty of free on-street parking. The Old Courthouse Parking Garage at 25 W Intendencia Street is on the site of the event, and the City of Pensacola has detailed maps of available downtown parking.
Is there parking for the disabled?
Accessible parking is available in the on-site parking garage at 25 W Intendencia Street. The Winterfest plazas can be accessed directly through an arcade on the first floor of the garage adjacent to the handicapped parking spots, via a wheelchair-accessible curb ramp.
How long are the tours?
The Polar Express and Grinch tours run about 25 minutes from opening show to arriving back at the courthouse.
Are there restrooms at the event?
Restrooms are available on site, and at many of the businesses along Palafox Place. Ask any elf for directions.