See you in 2020!
We had such fun sharing Christmas cheer with thousands of folks on this year's tours, and we can't wait to be back next year with friends old and new.

Stay tuned for news about next year's tours and events! We'll be announcing all the good news starting July 15. You can friend us on Facebook or sign up for our newsletter to be the first to know
Winterfest Performance Tour
Preview Night!
Does your family come to town the weekend before Thanksgiving? Do you have a big group who wants to take the tour together? Our Preview Night on Sunday, November 22, is perfect for you. For a discounted price, you can experience the wonder of the Performance Tour at its most improvisational.
More of Your Favorites in 2020... and some new things too!
Winterfest's premier tour features nearly 20 performances along a 60-minute trolley trip through Downtown Pensacola. Singing guides accompany you into a world of wonder with scenes from your favorite holiday memories. Along the way, Scrooge, The Polar Express, Peanuts, and even the Grinch will get on board to share the spirit of Christmas. In 2020 we're growing Whoville and you may see some visitors from beyond the stars!
The Trolley is a Stage
Winterfest has pioneered the trolley theatre concept, in which the audience moves to meet the actors of each scene. The vehicle becomes a stage while the downtown neighborhood and our set pieces provide a dramatic backdrop. Once you're underway there's no need to get on or off the trolley to see performances.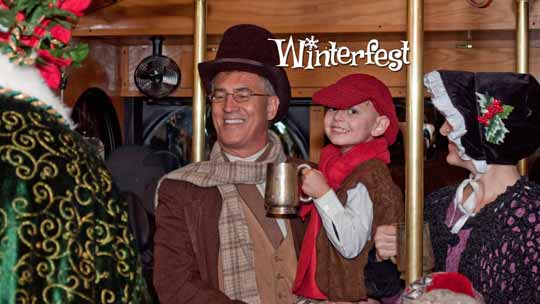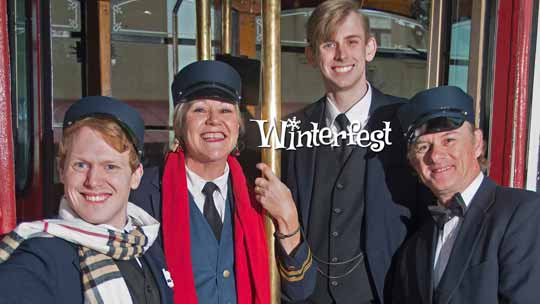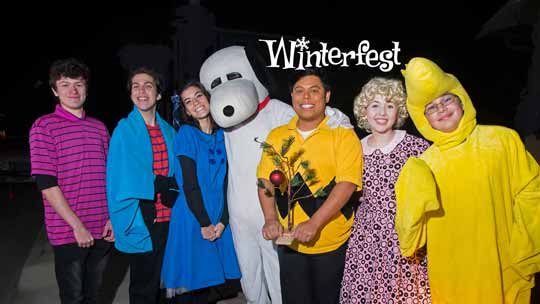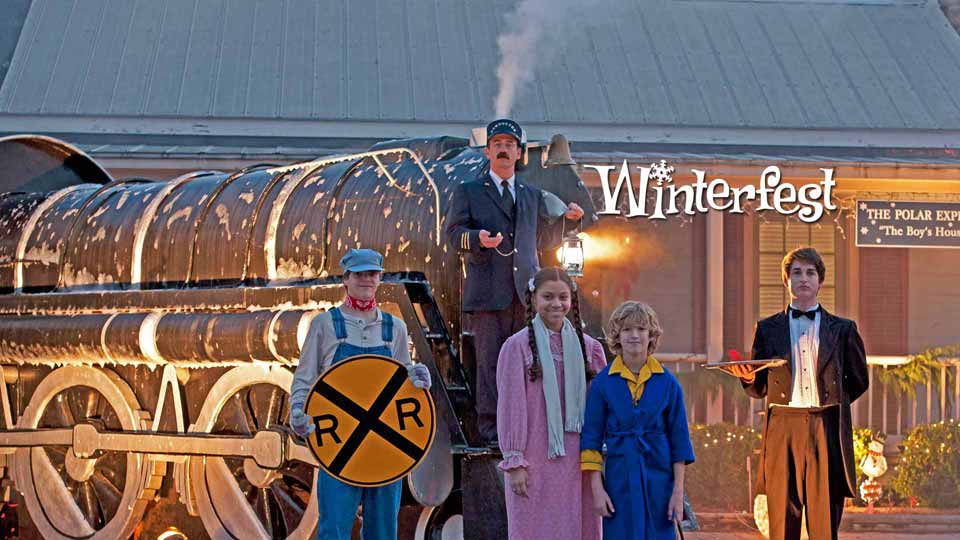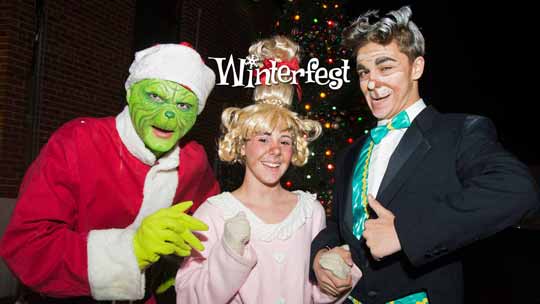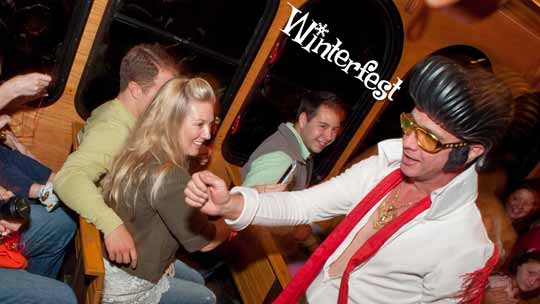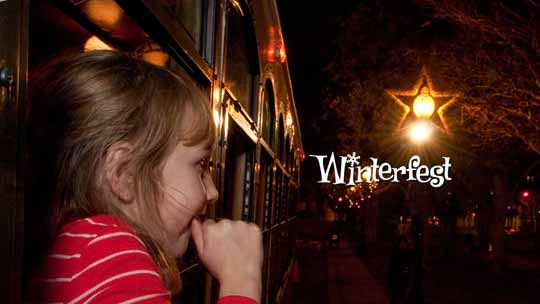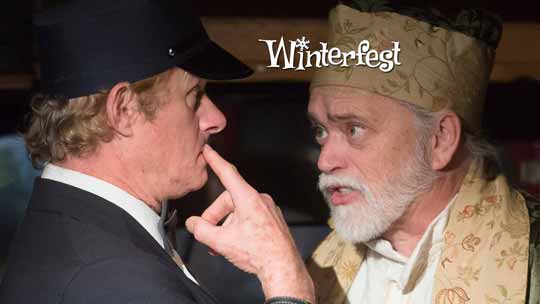 Eight Nights from Thanksgiving to Christmas